2023 Registration Form
Membership Information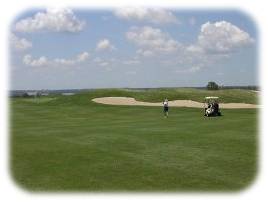 Membership is open to all women age 19 and over who reside in the city of Lincoln, Nebraska, or within 45 miles of the Main U.S. Post Office at 700 R Street in Lincoln OR are employed at a business with a Lincoln, Nebraska, address.

Participants of LWMGA-sponsored golf activities must hold current memberships. Guest days and Couples Golf are the exceptions.

Girls age 18 and under may obtain GHIN services via the LWMGA. They will be called Junior GHIN memberships. They will not have any of the other LWMGA membership benefits listed below.