City Tournaments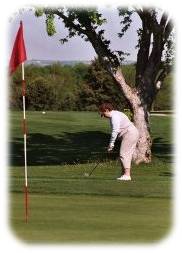 Lincoln Women's City Golf Tournament
The 84nd women's city tourney will be held June 23-25, 2017 at Pioneers (23rd), Highlands (24th), and Woodland Hills (25th). Entry forms will be available at city courses. Mark your calendars now and plan to join us.

Junior City Golf Championship
This event is sponsored in part by LWMGA which gives us the opportunity to serve as ambassadors of the game and to encourage these young people to pursue this wonderful life-long sport.